Hope new Saber Combat system fixes this:
Lunges from 1 mile,
Getting hit without getting hit,
Being in air and get damage from the ground,
Get damaged when you TIMED a block (which is what they want right) or should be the way.
Saber stun (Vader and Rey mostly are rediculous)

Rey mary sue even in game
Some little examples I got here,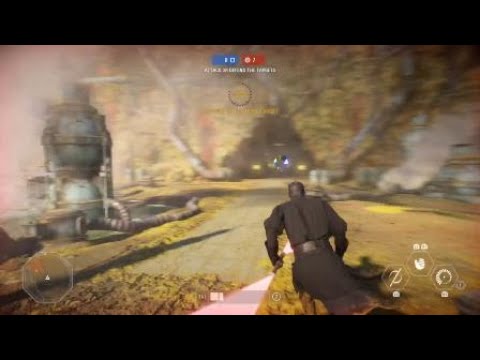 My priority list:

1. Fix Split screen mode bugs
2. Fix bugs
3. Bigger play area for Duel mode
4. More love for Starfighter modes
5. First Person only mode
Howdy, Stranger!
It looks like you're new here. If you want to get involved, click one of these buttons!
Quick Links