[removed] is going on with the dubbing in this GAME????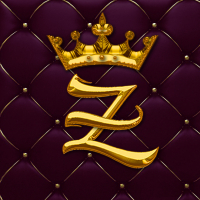 I am spanish and it is so embarrasing to hear all my favourites characters with not the proper voice. It is just a random one that doesn't fit NOTHING with the character.

I heard the German Community had this problem with Obi-Wan. Spanish people also. Maybe other communities. I see this disrespectul for the fandom from non-english languages. It is outrageous.
Post edited by IIPrest0nII on
Howdy, Stranger!
It looks like you're new here. If you want to get involved, click one of these buttons!
Quick Links