Knowledge of the Force
Dear Jedi Rebels, Sith Lords, and Tauntaun Scavengers,
So, Count Dooku is our newest associate. Do you want to know what he, Darth Vader, Darth Maul, Kylo Ren, and other sith warriors have in common? They are all apprentices to their dark masters. I've been wondering, who would you want to work for as an apprentice?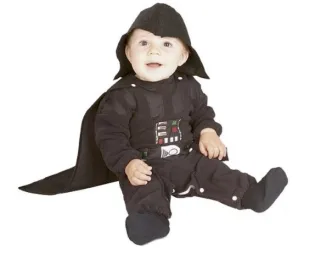 Post edited by mattbohrer on
Howdy, Stranger!
It looks like you're new here. If you want to get involved, click one of these buttons!
Quick Links