Bring back Kylo's Central Ability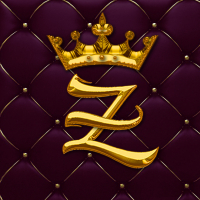 I was attacking Obi-Wan with the central ability (lot of strikes) and suddenly it jumps in the last attack to another objective. I would have killed him and won the match. It is unfair. Please bring back how it was.
Howdy, Stranger!
It looks like you're new here. If you want to get involved, click one of these buttons!
Quick Links