Will there be Episode 9 in SWBF2?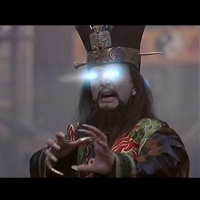 Hello devs!

Since SW Episode 9 will come in December, is there any plan for contents from it to be launched at the same time of the film, like it happened to TLJ and Solo?
Howdy, Stranger!
It looks like you're new here. If you want to get involved, click one of these buttons!
Quick Links