IDEA: Random Skin Appearance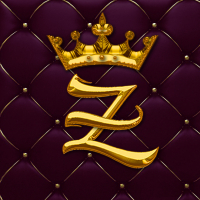 I have a lot of skings bought, and I would like to play with all but changing in all matches the skin its very tiring. So, can you make an option to randomize the skin (with anyone that we have purchased, ofc depending on the era) when appearing in a match?
Howdy, Stranger!
It looks like you're new here. If you want to get involved, click one of these buttons!
Quick Links