Legendary Falcon Player
Ok ok i know the title is a bit too egoist, but here take a look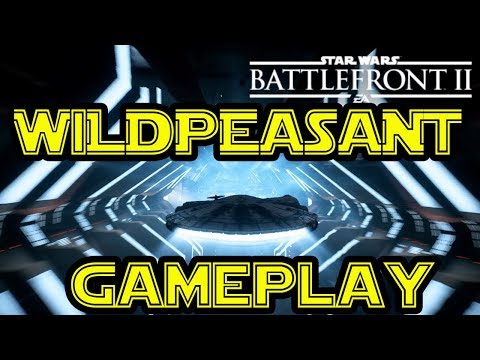 I dont call myself the best SA pilot, cause there are plenty equally good or even better ones...but if its about the falcons...Than its me
Ryloth is the hardest map to survive with the Falcons cause its too opened(plus cause of the HP nerf on the falcons since July thy dice...), not too many covers, only the phase 2 part has some good stuff there but the rest is about your teammates and luck. Its a bit laggy so sometimes my dmg isnt registered, little teleportations and etc. etc. sorry for that!
u can see a beautifull escape from 1min, the chasing foe crashed while tried...often happens
This video is also a good example what Finn said - Stay Low, Stay Low - Most of the players who plays with the Old Junk flies too high, too seeable and circling around the midair...i mean space waiting for somekind of miracle to outturn their opponent which is impossible. U need to stay low, cover your 4ss and run.
edit:
Again the exploding bug happened which almost killed me at 4:42(the explosion forced me to the wall)
Howdy, Stranger!
It looks like you're new here. If you want to get involved, click one of these buttons!
Quick Links