Is 42 killstreak good in PC?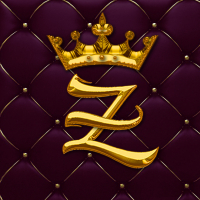 Just made it with Dooku on Yavin IV. I always see people with 100 or 80 ks but in console, it is good in PC?
Howdy, Stranger!
It looks like you're new here. If you want to get involved, click one of these buttons!
Quick Links