Please Stop Putting Me As The Backpack Player To Carry Bad Teams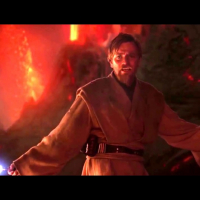 I just stopped playing today after a few matches in each playlist mode because no matter which mode I played in I was always on the losing team as an outlier who was doing all the work while my team sucked. I know you are putting me on that team because you need a good player to carry that team to balance it but I'm bored of it. I want to be on a team that actually wants to try and win or at least not be a landslide victory for the enemy team. I literally cleared out 50% of the enemy team on Kessel for Extraction and yet here are my entire other team running away when they take an ounce of damage and are getting wrekt by the other 50% and hiding in spawn not moving the cargo and we lose spawn trapped because they can't manage to shoot a blaster. End game I end up MVP trying to play the objective 10x as many points as 2nd placer, obviously on the enemy team. Next match, same thing, next match again same results. I'm sitting there busting my *** off playing the objective etc and no matter how many lobbies I go in, same result. I decided to message some of these people in one of my matches to see why the entire team was playing so scrubby. And they were all kind enough to respond saying they were all new to the game... each and every one of them. So a veteran player is carrying an entire team of newbies? DICE, fix this. I'm not a backpack player that is going to carry the entire team. I want to play on an actual team that knows what they are doing. Thank you.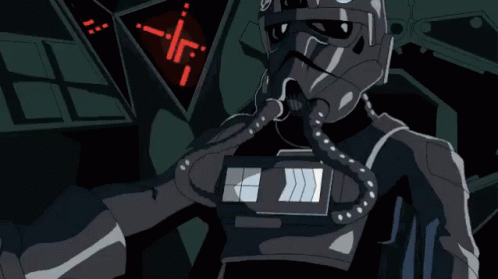 #ConquestMatters
https://j.gifs.com/gLyxLj.gif
https://media.giphy.com/media/18Ntnrdd4FHCD62EMz/giphy.gif
Howdy, Stranger!
It looks like you're new here. If you want to get involved, click one of these buttons!
Quick Links