Can you please REMAKE the chat?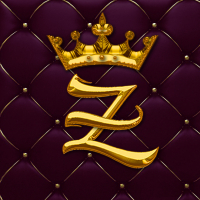 - Can you put it to the left, so it doesn't get blocked by the player's build card that appear when you get killed?
- Can you quit the GROUP chat and add the SQUAD chat?
- Can you add J K L for All, Team and Squad chat instead of INTRO and TAB?
- Can you make it more accesible, like chatting while waiting the next match or when the match has just finished?


Howdy, Stranger!
It looks like you're new here. If you want to get involved, click one of these buttons!
Quick Links