Droids and Imperial troopers speaking "For the Republic!"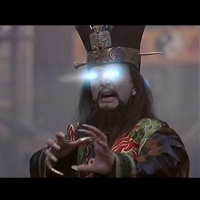 Hello fellows!

Has anyone else noticed that some times the voice line "for the Republic!" is spoken by droids and Imperial troopers when we use officer Battle Command ability?

Are you aware of that, devs?
Howdy, Stranger!
It looks like you're new here. If you want to get involved, click one of these buttons!
Quick Links