Pet hates in movies.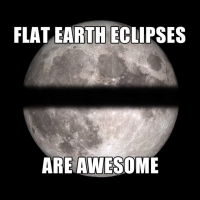 What are your pet hates in movies?

For me, given that I love astrophysics, it has to be the fact that you hear everything in space. Explosions, laser fire even mechanical movements. Really, really annoying, considering sound waves need molecules to travel, given that space is a vacuum, there are no molecules to vibrate and create a sound.

Howdy, Stranger!
It looks like you're new here. If you want to get involved, click one of these buttons!
Quick Links