Boba Fett makes HvV boring on Geonosis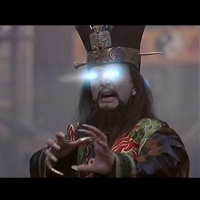 Please, Devs...

Tell us that you're doing something to forbid Boba Fett to fly unreachable heights on Geonosis in HvV.
It turns the match extremely boring.
Post edited by FabioBastos on
Howdy, Stranger!
It looks like you're new here. If you want to get involved, click one of these buttons!
Quick Links