When BFIII, BFII must have free Mods and Server Browser (even with mods)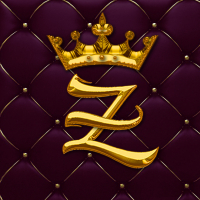 This game is amazing, but the developers are the worst. So please, when you devs "get tired" of """""updating"""""" this game to develep another Battlefront (better in 2050), please let the modders get into this game so we can have what BF2 2005 has, and 14 years later is still an awesome game.
Howdy, Stranger!
It looks like you're new here. If you want to get involved, click one of these buttons!
Quick Links