Obi-Wan voice change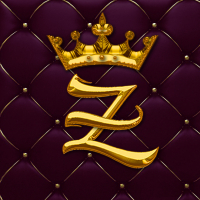 While German community is going to have the right voice for Obi-Wan Kenobi, the rest of the community won't have his right voice. Germans are not the only one that must have the real voice from Obi-Wan. French, spanish, italian community, we want them too, from movies or TCW.

WHO AGREES??
Post edited by Zyder on
Howdy, Stranger!
It looks like you're new here. If you want to get involved, click one of these buttons!
Quick Links