Darth Maul Hooded Skin
Dice/EA pleace add in BF2 Hooded Dart Maul from desert battle Maul vs. Qui Gon ep.1 "the Fantom Menace" original movie. This is a very beautiful skin, why the developers of BATTLEFRONT 2 will not add it to the game, what is the reason? General GrievOus has two identical damaged outfits, Yoda has hood with ears ( its looks foolish ). I think many Darth Maul fans want this. EA add episode 1 Hooded Darth Maul skin plss !!! I also think that there is no problem to add to Maul one bladed saber like in a Tatooine battle with Qui Gon movie. Video with Single bladed Darth Maul BF2 gameplay:.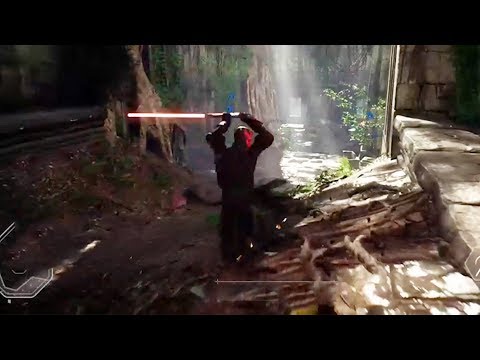 Look at this, it's just a masterpiece:
Post edited by rmngrnk on
Howdy, Stranger!
It looks like you're new here. If you want to get involved, click one of these buttons!
Quick Links