4 Abilities for Anakin? And the lightsaber turning ON and OFF button?
@F8RGE
@EA_Charlemagne
You hard coded the Lightsaber turning on/off button to the Lower Ability button. We players can't change that on the Key Mapping options (I believe console users are even worse in this front).
So, how we will turn Anakin's Saber on and off? Or will he turn the saber on or off everytime he uses his lower ability?
Tired of BUGs?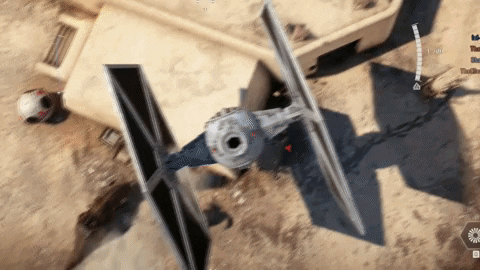 Well, they'll still exist.
But visit the
Rogue Bros Channel
, there we document many BUGs and possible workarounds for them. There's also gameplay and other videos related to EA's Star Wars Battlefront (I & II)
Howdy, Stranger!
It looks like you're new here. If you want to get involved, click one of these buttons!
Quick Links