Bossk Gas Nade causing FPS reduction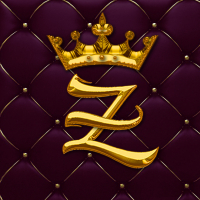 I play with an i5 from 8th Gen and GTX 1050 Ti, and I just have FPS reduction when I'm inside Bossk Nade AS HERO. It is normal or it is a bug?
Howdy, Stranger!
It looks like you're new here. If you want to get involved, click one of these buttons!
Quick Links