Change the emote wheel to "mouse select" and not click in PC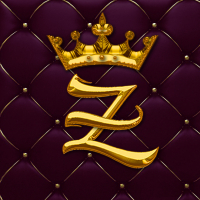 Keep the buttom pressed and select with the mouse the emote you want, instead of clicking in it. It will be more dinamic.
Howdy, Stranger!
It looks like you're new here. If you want to get involved, click one of these buttons!
Quick Links