Anakin and Obi can retain their insane damage reduction for a very long time. Killswitch them?
When Palpatine could target enemies almost anywhere within his reach and LoS, you killswitched him. Now Anakin and Obi-Wan can retain their tremendously high damage reduction for a very long time in matches, maybe even for its entire duration, by constantly resetting the effect due to re-using the abilities which trigger this BUG.
This makes them almost immune to damage. I'm still BUG hunting for now, but after that I'll work on the videos. And I guarantee this BUG is happening.
However, you can't killswitch Anakin, the star of this update, nor also take Obi with him, it'd be a terrible idea. But they are soooo OP, the game is completely unfair.
What will you do? Maybe a Hotfix is in order?
@F8RGE
Tired of BUGs?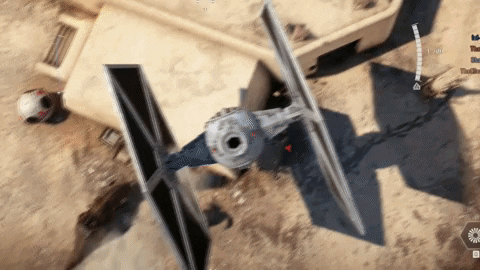 Well, they'll still exist.
But visit the
Rogue Bros Channel
, there we document many BUGs and possible workarounds for them. There's also gameplay and other videos related to EA's Star Wars Battlefront (I & II)
This discussion has been closed.
Howdy, Stranger!
It looks like you're new here. If you want to get involved, click one of these buttons!
Quick Links