So now I have to pay for clone skins twice?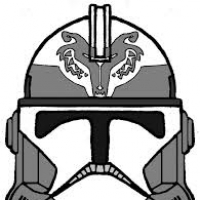 I had all the clone skins before this update but am missing many of my phase two armors that I bought before the update. Feeling really cheated right now and I'm gonna have to save up 60k to buy back my skins.
Howdy, Stranger!
It looks like you're new here. If you want to get involved, click one of these buttons!
Quick Links