Videos Showing Kylo Ren Causes the Blocking Bug
Hi,
I jumped into Hero modes today and it took a while, but I saw what people were complaining about in that you are unable to block frequently. Frequenting Showdown far more than HvV, I wondered why it did not happen too often until I was both victim to it and caused it. The common factor: Kylo Ren.
At first I only experienced it as Obi-wan and victimized another Obi-wan, causing him to obviously lose his block. I was not correct assuming it was our 2 newest heroes.
I took to Arcade and checked it out. In the first video, you'll see the first Freeze does nothing, but the second disables block (note Luke's stamina bar for proof).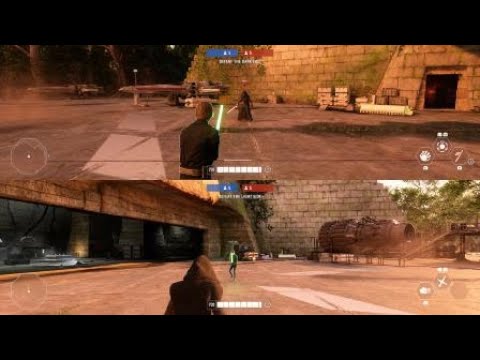 It doesn't seem to be limited to Freeze, but Pull as well.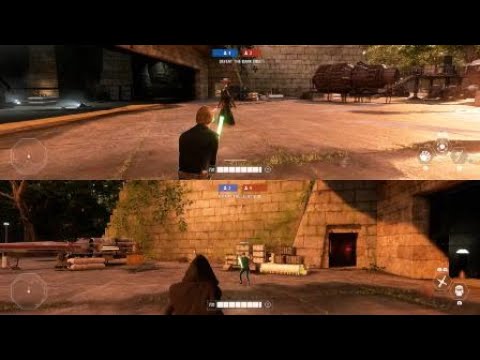 I swapped over to Vader to find his Choke did not cause it after a few tries. Quick video showing one of them: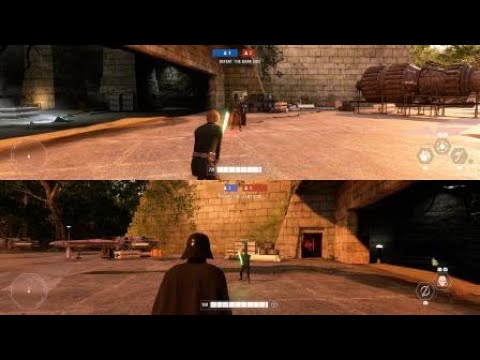 I asked a friend who was with me playing and he remembers the issues happening for him when Kylo was present. Testimonials are not as strong as video, but it's evidence nonetheless.
TL;DR: Kylo causes a lot of these issues. DICE, seriously, thank you for the improved communication, but you need to do way better playtesting. This kind of stuff is really bad.
PSN: Atreus-213
Xbox One GT: Atreus215
Howdy, Stranger!
It looks like you're new here. If you want to get involved, click one of these buttons!
Quick Links