Is Answers HQ Down for Now?
I'm trying to reach answers HQ to check any updates on the BUG Reports of this game, but the site keeps processing my request and never ends.
I tried using another device that isn't logged to my account to see if it was something done to me, but it didn't work either.
This is not a good moment to have your bug reporting forum to not work, the game is suffering from many bugged and we must work with haste to put every piece of info and evidence we can to help in the upcoming hotfix (although not confirmed, I'm confident it'll happen)
Tired of BUGs?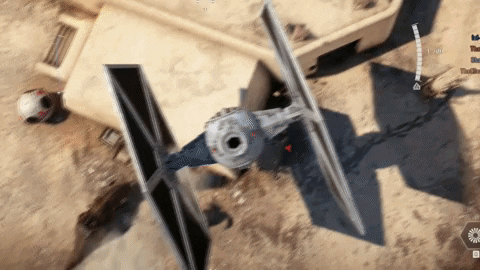 Well, they'll still exist.
But visit the
Rogue Bros Channel
, there we document many BUGs and possible workarounds for them. There's also gameplay and other videos related to EA's Star Wars Battlefront (I & II)
Howdy, Stranger!
It looks like you're new here. If you want to get involved, click one of these buttons!
Quick Links