The most OP thing I have done with Anakin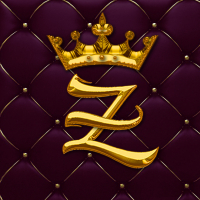 All teammates dead. I'm going to be the next target. I start to press F (Anakin's Push). All villains attacking me while I absorb all the damage. 3, 2, 1... I'm the target. I free the F and 4 instakills. All 4 villains defeated.

Amazing. But truly he needs a nerf. HvV is now a knockdown/push fest.
Howdy, Stranger!
It looks like you're new here. If you want to get involved, click one of these buttons!
Quick Links