Are there plans to add content for other eras?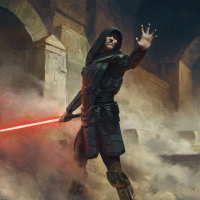 Tell us you have a plan!
@F8RGE
?
And let me be clear. I don't want any dev to get in trouble by this.
I'm not talking deadlines. I'm not talking what or when. Just plain and simple.
Are there any plans to add anything other than CW content to the game at any point?
Howdy, Stranger!
It looks like you're new here. If you want to get involved, click one of these buttons!
Quick Links