Remake/Remove Geonosis in HvV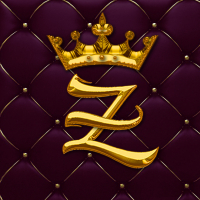 - Its the biggest map in HvV, what makes it so difficult to regroup.
- It is horrible for blaster heroes due to large distances.
- But it is Boba Fett's Paradise.
- You have to surround so many rocky hills in order to get the objective.
- Far away spawns.

---
- It is ported from an existing map.
- Due to that, we won't have the iconic Geonosis Hangar, a very important place in Star Wars universe: place where Anakin and Obi-Wan dueled Dooku for the first time, place where Yoda fought a Sith Lord in years, place where Anakin lost his arm, the first duel of the Clone Wars.

And also, do we agree that the urgent content of this game is having NEW MAPS?? (ofc more things, but this is a MUST)
Howdy, Stranger!
It looks like you're new here. If you want to get involved, click one of these buttons!
Quick Links