These Hero Skins should be the next Hero Skins that DICE releases after March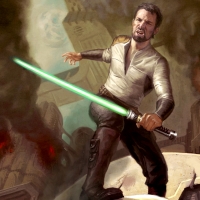 So, we know for sure now that Dooku is getting his 3rd appearance, his fine silk pajamas, later this month. And it's a pretty safe bet that Anakin will get a 3rd appearance in April (possibly his Clone Wars armor and haircut), since the last 3 heroes/villains added, Obi-Wan, Dooku, and Grevious, each got 3 skins. But, what skins should DICE prioritize after Anakin gets his 3rd? These are my opinions on what skins DICE should make top priority:
(In no particular order)
Death Star II Luke (this one would take very little effort by DICE, as it is literally his default outfit minus the poncho that he wore on Tatooine if I'm not mistaken)
Bespin Luke
ANH Leia
ANH Han
Rebels or Solo Maul
Old Ben Kenobi (if it is possible, there have been debates about rather or not it is possible due to Alec Guiness' estate holding the right to his likeness)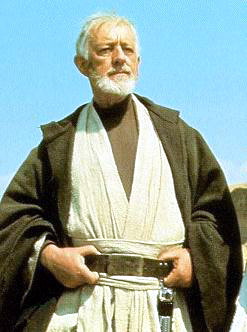 Padawan Obi-Wan
Jedi Knight Obi-Wan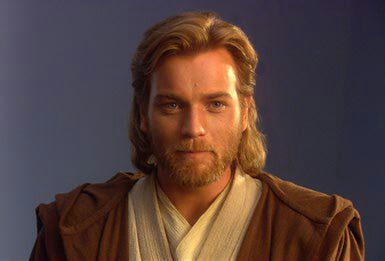 Padawan Anakin
Clone Wars or Sith Robes Palpatine
Post edited by ZephanUnbound on
Howdy, Stranger!
It looks like you're new here. If you want to get involved, click one of these buttons!
Quick Links