Add cross platforms to Battlefront II. It needs it!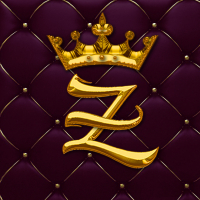 How to solve the empty servers, how to play with more people, fuller games... Just mix PS4, XBOX One and PC servers and this game will be even more marvelous.
Post edited by Zyder on
Howdy, Stranger!
It looks like you're new here. If you want to get involved, click one of these buttons!
Quick Links