Palpatine Is Fair And Balanced As All Things Should Be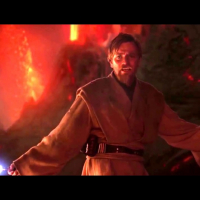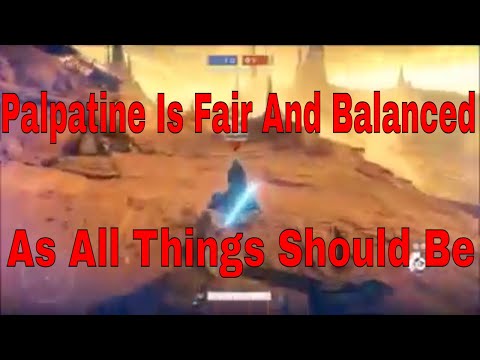 Really though, look at that video and tell me his evade distance needs to be reduced. No one with a straight face can say this isn't a problem. Not my footage, some footage borrowed to help share it around to show the frustration with Palpatine.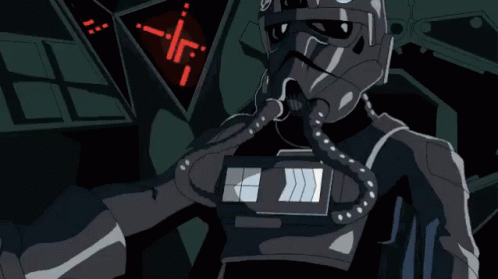 #ConquestMatters
https://j.gifs.com/gLyxLj.gif
https://media.giphy.com/media/18Ntnrdd4FHCD62EMz/giphy.gif
Howdy, Stranger!
It looks like you're new here. If you want to get involved, click one of these buttons!
Quick Links