Old Republic canon now?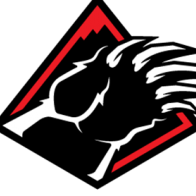 Disney is planning a Knights of the Old Republic show.
I would imagine this means the Old Republic is canon now?
Maybe that opens the door to possibility of characters like Bastila Shan, HK-47, etc in the Battlefront series.

Howdy, Stranger!
It looks like you're new here. If you want to get involved, click one of these buttons!
Quick Links