Why is Obi-Wan's Mind Trick so bad?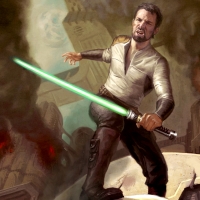 This was from a game I just played. I activated mind trick with plenty of time to spare, yet Kylo was still able to pull me.
Howdy, Stranger!
It looks like you're new here. If you want to get involved, click one of these buttons!
Quick Links