Can you allow switching sides and autobalance?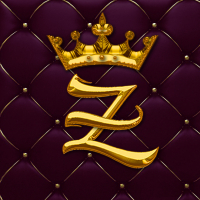 Don't know why this is not in the game. Another great feature that is not implemented (yet?). This cause 15 vs. 8 players and matches taking long to wait for that 1 player remaining.
Why
@F8RGE
? You guys asking every month in the polls what you are able to add to this game to improve it. This will improve it a lot.
Howdy, Stranger!
It looks like you're new here. If you want to get involved, click one of these buttons!
Quick Links