1 Thing Anakin Hates More Than Sand.... Speeder Bikes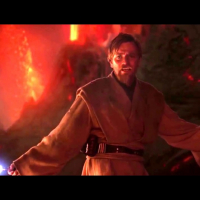 Speed up to the end at the last 20 seconds if you want to watch the main part and not the beginning where I play buggy Grievous who is broken as hell trying to rank him up but find out he is complete garbage today.
https://xboxdvr.com/gamer/sgt-fergus/video/71899046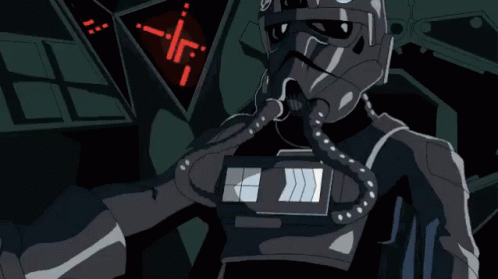 #ConquestMatters
https://j.gifs.com/gLyxLj.gif
https://media.giphy.com/media/18Ntnrdd4FHCD62EMz/giphy.gif
Howdy, Stranger!
It looks like you're new here. If you want to get involved, click one of these buttons!
Quick Links