Anakin is god
Lol i know anakin is getting a nerf finally "soon", but its kinda funny to me now.
I mean how the f*** was this approved by the devs in the first place?
Did they really think
"hey you know what this is balanced".
Got some clips that are now funny but at the tume infuriating and a couple of me using him to annihilate people unfairly.
Feel free to post some more if you have any that display how broken Ani is. Also feel free to try and defend him too could do with a laugh.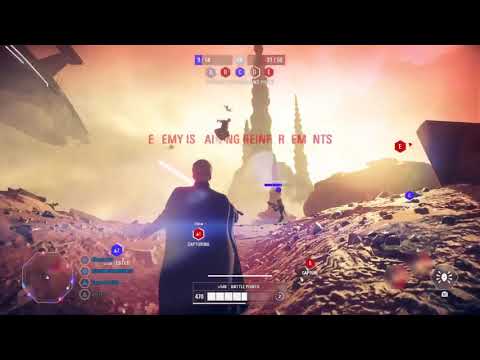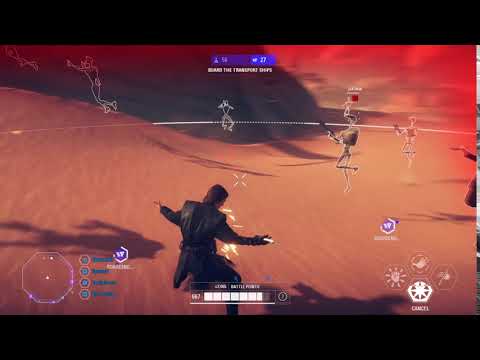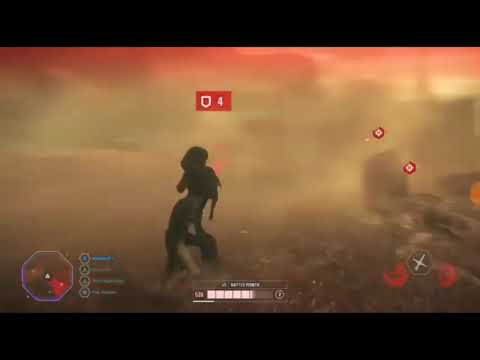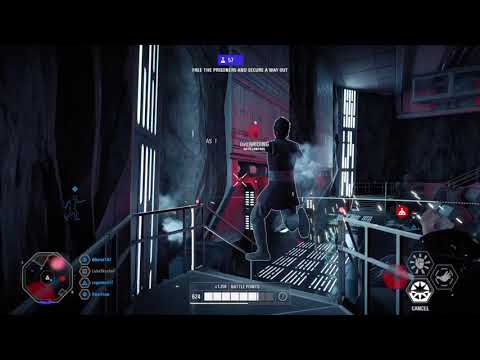 Howdy, Stranger!
It looks like you're new here. If you want to get involved, click one of these buttons!
Quick Links