Future maps for cross era
Sullust - Nien Numb
Felucia - Aayla Secura
Cato Numodia - plo koon and his starfighter.
Mygeeto - Ki-adi-Mundi & clone marines
Salucami - Stass Allie
Geonosis (Queens hive) - Luminara Unduli and her personal tank
Alderaan - Padmé & Aurra Sing
Ryloth - purple clone legion troops and Mace windu.
Scarif - imperial beach troopers, Director Krennic and Jynn Erso.
Corusant - chancilor kidnapped senario with Shaak ti & order 66 mode
Capital supremacy mode heros such as Saaesee Tinn for air and ground combat heros and villans can use there vehicles.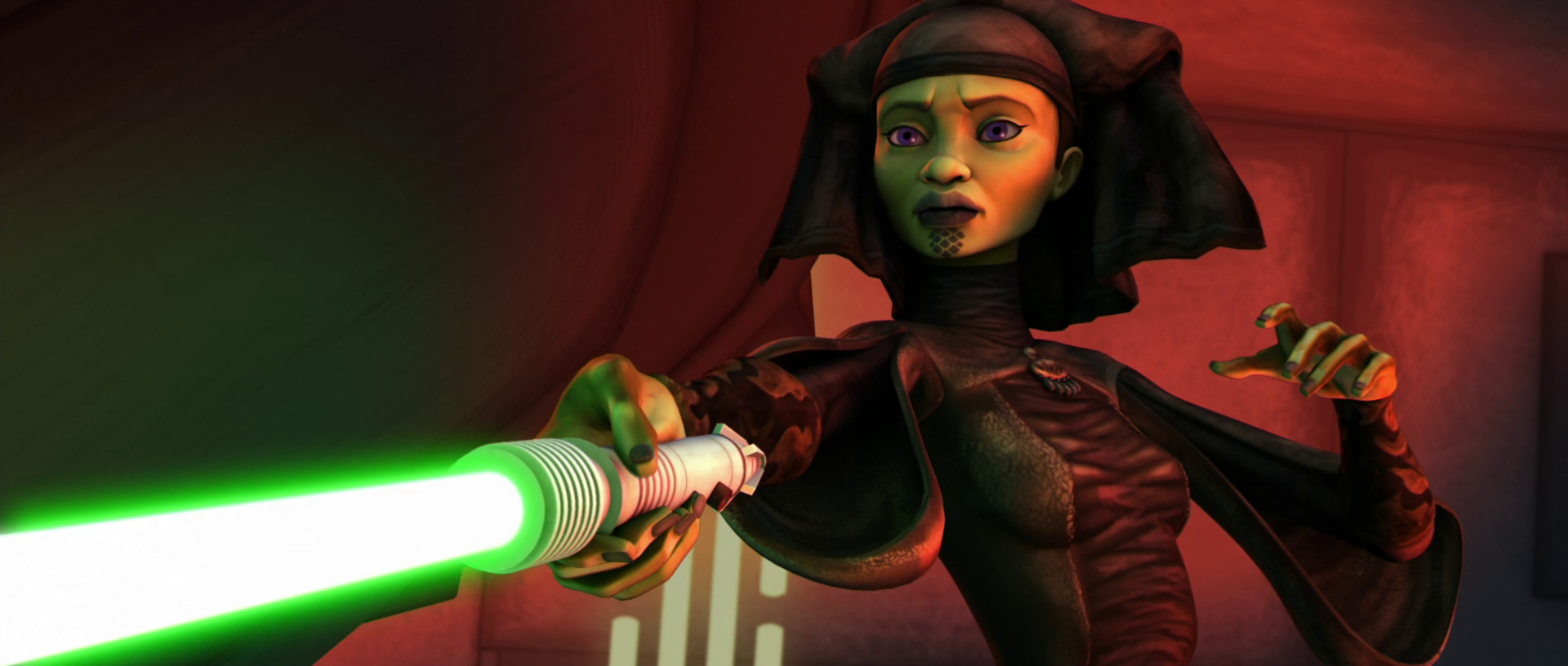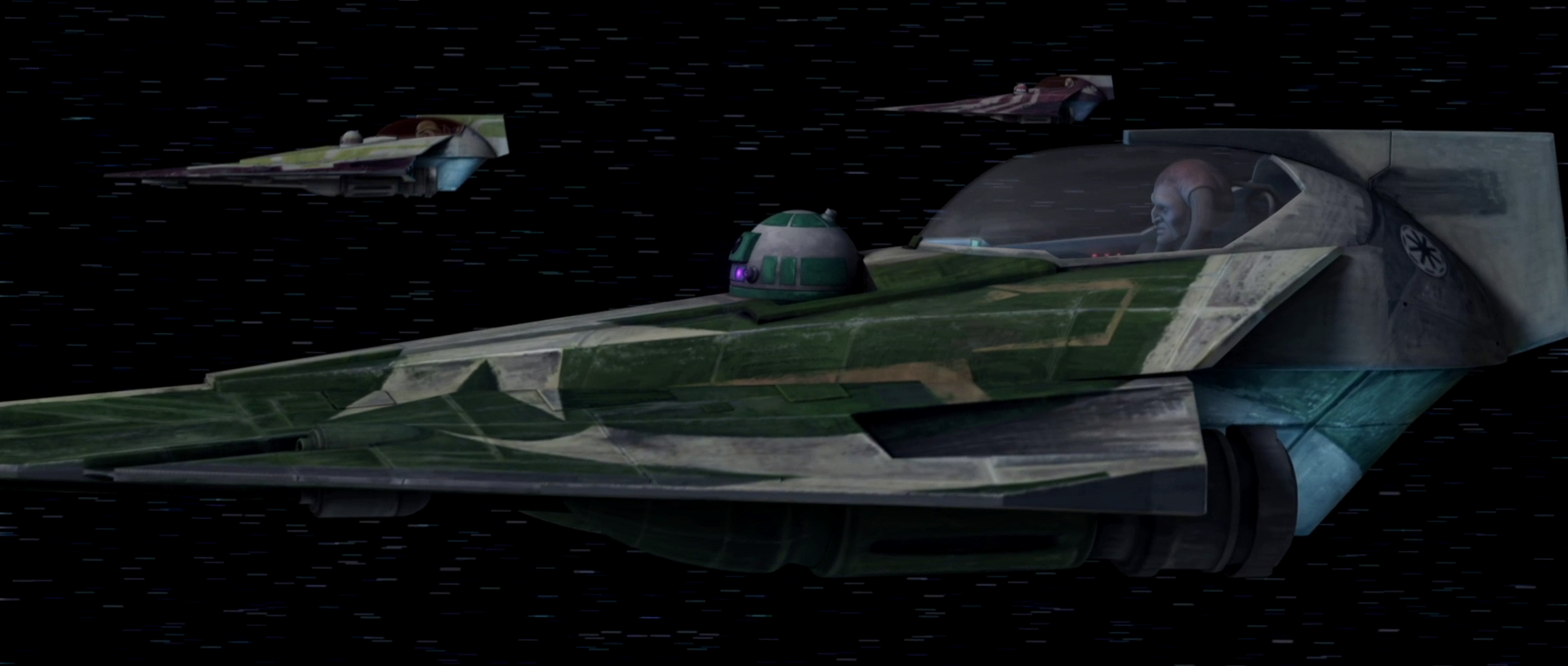 Post edited by ElfiGreen4 on
Howdy, Stranger!
It looks like you're new here. If you want to get involved, click one of these buttons!
Quick Links