No wonder TLJ was so divisive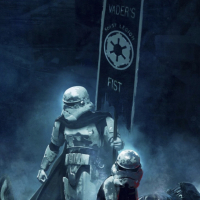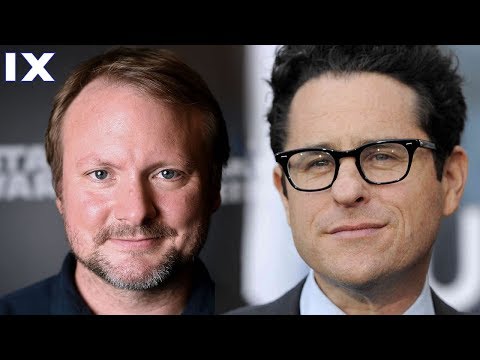 Rian Johnson director of TLJ has stated he wants to make films that purposely divide the audience. He thinks it's 'exciting' if half the audience really hate his movie(s) while others like it.
I think it's pretty apparent one of his main goals of TLJ was to subvert people's expectations simply for a 'shock' factor.'
Personally I feel like he treated TLJ as a solo film and threw the idea of established lore and characters out the window.
Howdy, Stranger!
It looks like you're new here. If you want to get involved, click one of these buttons!
Quick Links