Will you watch Episode IX when it comes out?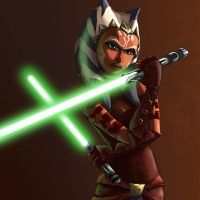 I personally will not. No interest in the characters or the story. Rey will beat Kylo Ren again proving how overpowered she is. Lando will most likely die and most importantly the chances of anything exciting happening or any significant character development will be slim. So, will you watch Episode IX?
Howdy, Stranger!
It looks like you're new here. If you want to get involved, click one of these buttons!
Quick Links