Star Wars Celebration Chicago News- content that's possible for the game
This thread will have all kinds of announcements coming out this weekend concerning new Star Wars content that could be under consideration for the game. Films, TV shows, games & VR experiences, books, comics, theme parks, etc.
Today's first update:
The Star Wars Celebration mural which features Episode I-VIII, TCW, Rebels, Rogue One, and Solo. Episode IX is under a black tarp for reveal after Friday's panel. Resistance and The Mandalorian are not featured due to the former having only one season, not enough content and the latter not having anything out yet.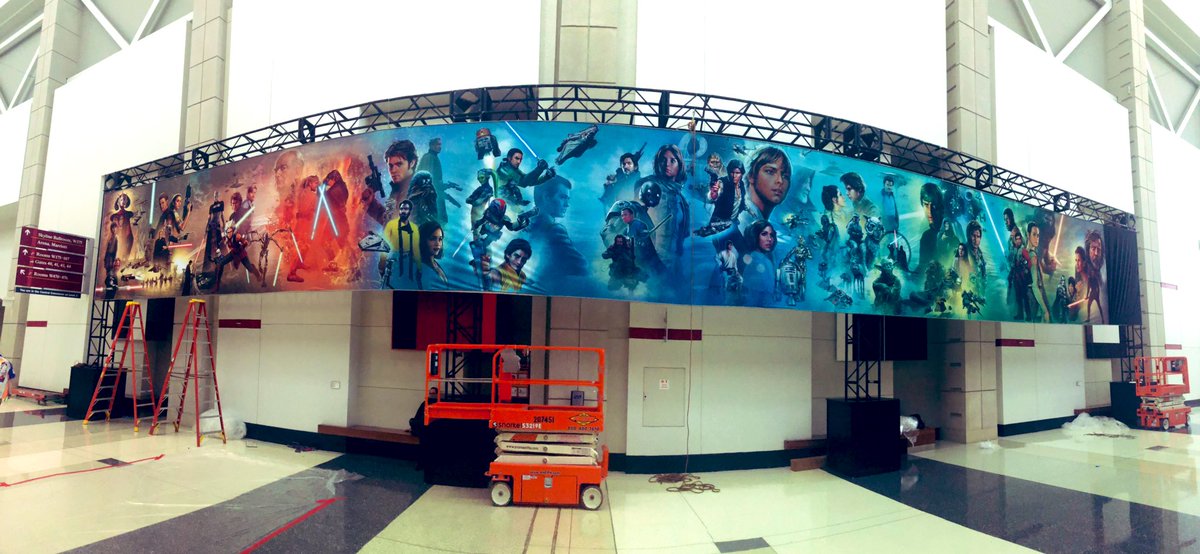 Video version:
PT Era (TPM, AOTC, TCW, ROTS)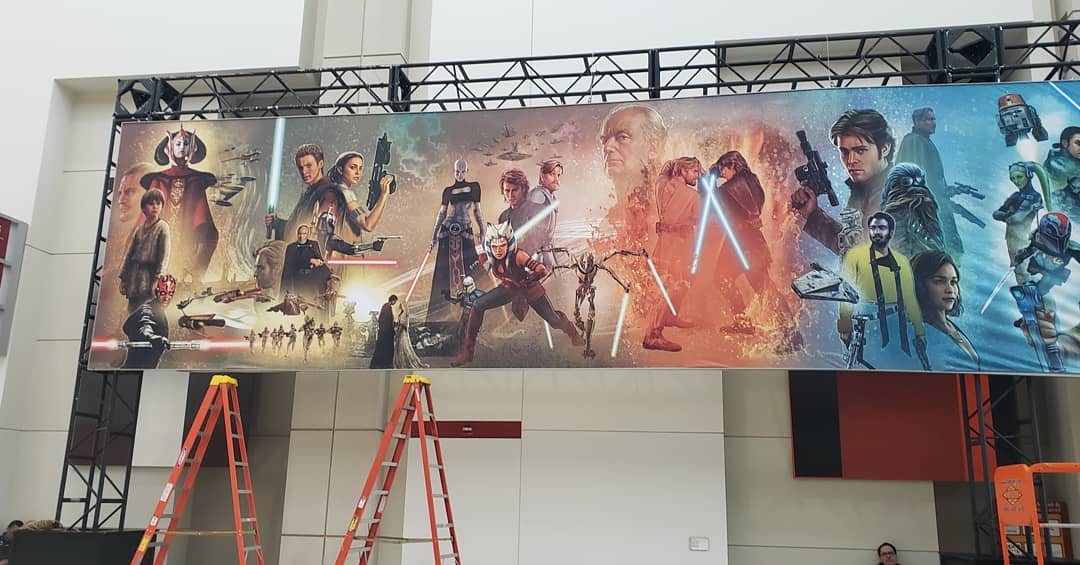 OT Era (Solo, Rebels, RO, ANH, TESB, ROTJ)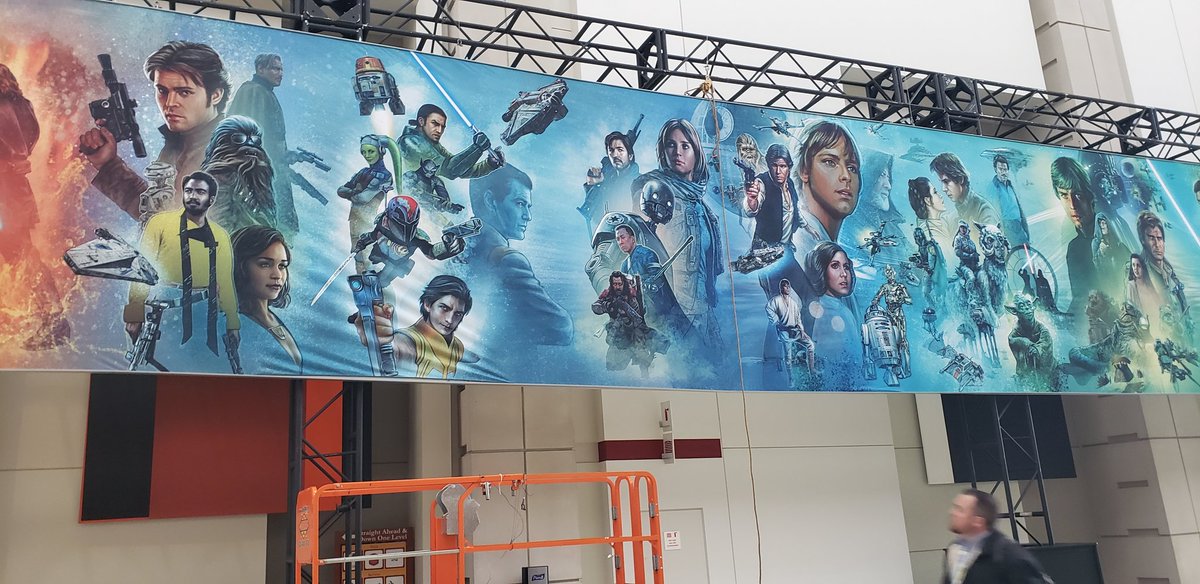 ST Era (TFA, TLJ, IX)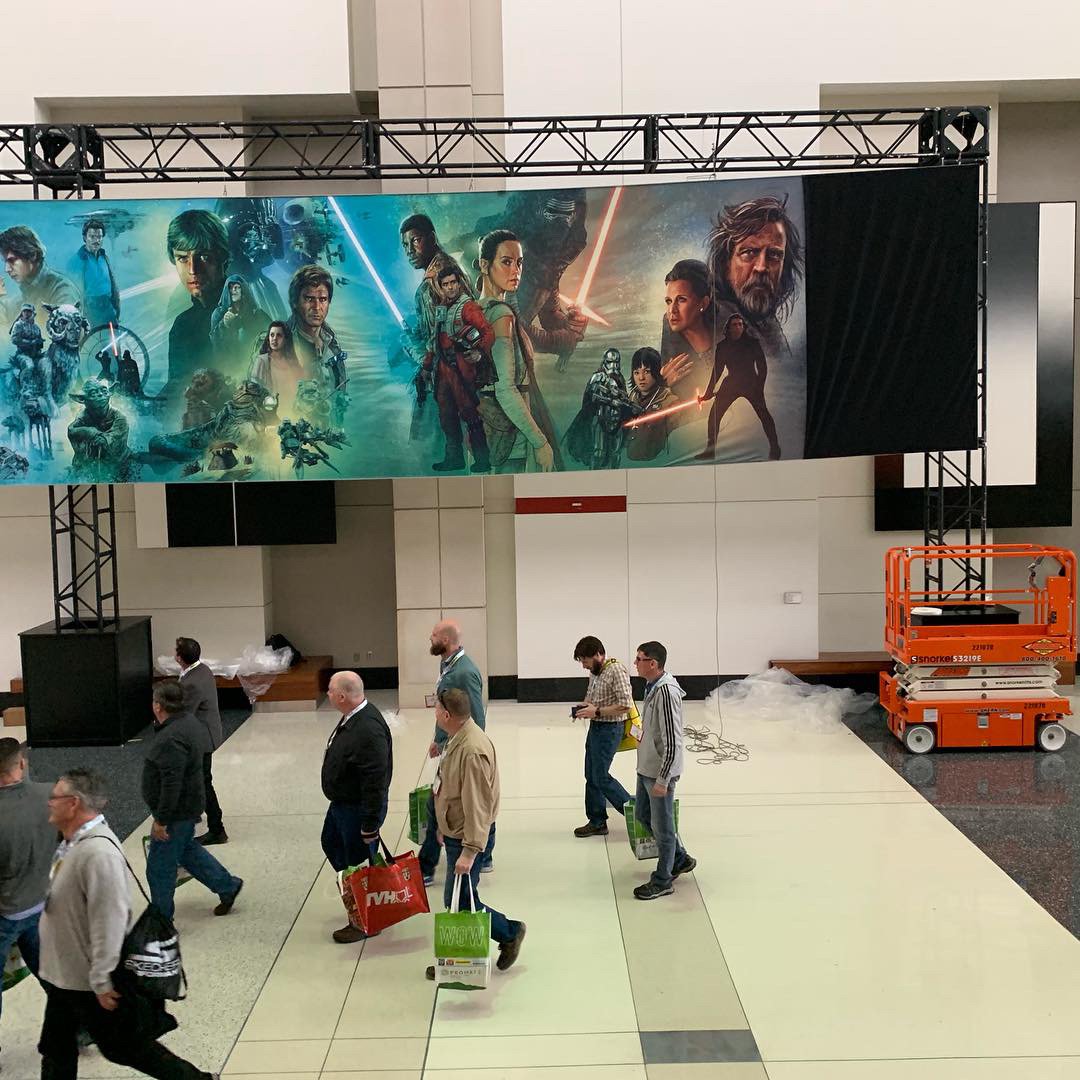 Howdy, Stranger!
It looks like you're new here. If you want to get involved, click one of these buttons!
Quick Links