Anyone else experiencing stick drift issues?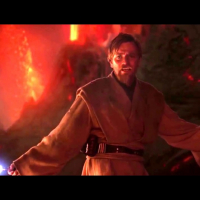 I thought I was alone on this issue but apparently 1000s of others just showed they all have been affected by this issue and have been reporting it on reddit without a response for DICE/EA
This happens a lot on Xbox where you can just be charging in and running straight forward and all of a sudden you get your aimer yanked to the side and completely thrown off. Players were told to buy new controllers, saying the sticks were bad, and even then it still happened. Someone posted game footage of it happening and it has cost me so many times, especially in HvV, which is why I avoid those modes because 1 oopsie and I die.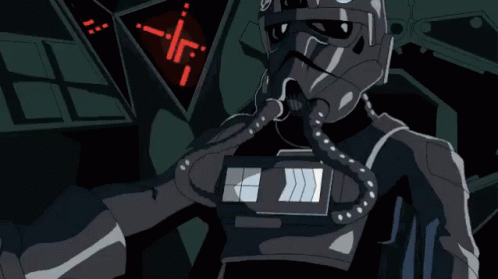 #ConquestMatters
https://j.gifs.com/gLyxLj.gif
https://media.giphy.com/media/18Ntnrdd4FHCD62EMz/giphy.gif
Howdy, Stranger!
It looks like you're new here. If you want to get involved, click one of these buttons!
Quick Links