FOV slider on console?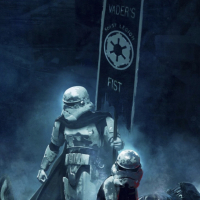 I really would love to have a FOV slider on console. Currently the FOV slider is only available on PC.
Is this feature possible on console? I know the battlefield series allows a FOV slider so could we get this for battlefront?
@F8RGE
@EA_Charlemagne
Howdy, Stranger!
It looks like you're new here. If you want to get involved, click one of these buttons!
Quick Links