Heroes immediately available... and cheap?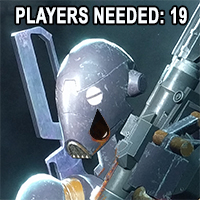 In CA I just bailed from a brand new game where a team-mate already had hornhead before anyone even got to a base and OB1 was already slicing and dicing people 20 seconds into the game.
In a previous game I was surprised that after moments of gameplay I was able to get hornhead, who was only 500. I don't know the usual price as these heroes are always permanently greyed out after they become available.
Is hornhead always 500?
If you see this, it means I haven't found a game in well over 30 minutes.
PLAYERS NEEDED: ANY!
Howdy, Stranger!
It looks like you're new here. If you want to get involved, click one of these buttons!
Quick Links