Fastest CS match on Geonosis
I found this cool video on youtube and decided to post it here. Hope you enjoy.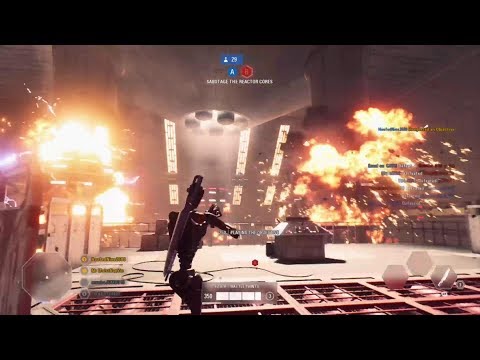 Comment your fastest matches down below.
Here's a link to the persons channel.
https://www.youtube.com/channel/UCSIAqz__7VB1yj1gyOZFfpA
Post edited by HighestPeak745 on
Howdy, Stranger!
It looks like you're new here. If you want to get involved, click one of these buttons!
Quick Links