Take and Hold/King of the Hill(gamemode concept)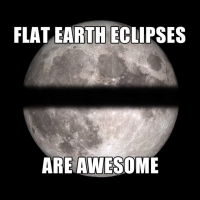 Details
10 vs 10 or 12 vs 12 Infantry only(no heroes/enforcers/vehicles) 5-10 minute timelimit
Rules
Timer counts down as soon as the objective is being held. Timer pauses when objective is contested Timer continues when contesting has ended The team with the most time held wins.
Maps PT
Naboo Phase 3 Kamino Phase 2 Kashyyyk Phase 3
Maps OT
Endor Phase 1 Tattooine Phase 3 Deathstar 2 Phase 2
Maps ST
Starkiller Base Phase 2 Jakku Phase 2 Crait Phase 2
I don't think this would be too hard to implement, but I do think this could be quite fun. What do you guys think?
Feel free to change anything I've listed or add to it.
Edit: I can't get the [ list ] to work properly. >_<
Howdy, Stranger!
It looks like you're new here. If you want to get involved, click one of these buttons!
Quick Links