Poll: What's your favorite Game Mode?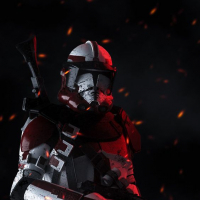 Just wanted to know out of curiosity, What is your favorite game mode? Mine is Capital Supremacy.
Just so you know, A lot of people still like HvV so, If any of you still enjoy that game mode the most then it's ok to put it here. No one's going to care. It's what you like
Howdy, Stranger!
It looks like you're new here. If you want to get involved, click one of these buttons!
Quick Links