Walker Assault Tourney This Weekend. TEAM USA/NA vs. Europe
I know people will be preoccupied with EA Play this weekend. However, I thought I'd let the forum know that the PS4
SWBF1
community will be having a
Walker Assault
Tournament this weekend. Looks like it will be pretty epic with full 20vs20 Teams. There should be several streams going. Here's a link to one.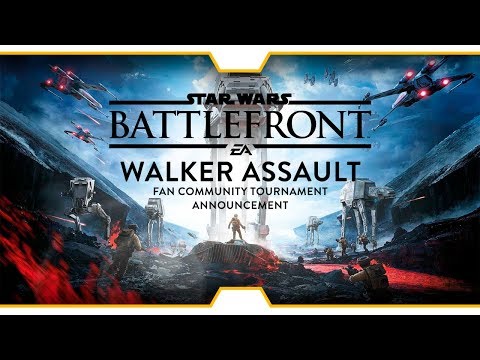 Show some love, alot of community work went into organizing this.
Howdy, Stranger!
It looks like you're new here. If you want to get involved, click one of these buttons!
Quick Links