Original Trilogy and Sequel Trilogy Content Ideas (Part 1)
With the success of Geonosis, Capital Supremacy, and the upcoming map of Felucia...It's time to give the Original Trilogy and Sequel trilogies some content and customizations. Potential Galactic Assault, Capital Supremacy, and even Extraction mode maps that can improve the quality of life of the game and extent it's replay value for several more years.
Starting with Extaction mode, a game mode that still has a healthy playersbase but it is in need of maps in order to keep the mode alive:
The addition of these maps for Extraction mode will add more variety in both gameplay, tactics, and room to breath over the two map rotation of this mode (Coaxium Mines/Jabba's Palace).
Moving to to content for Galactic Assault will include Scarif, Vardos, and Sullust or even the Colossus Fuel Depot from Star Wars Resistance. The images below show those potential locations for both big and small game modes:
While continuing with the content ideas...Starfighter Assault mode also needs a map or two like Bespin Airspace or the Death Star Trench Run as shown below: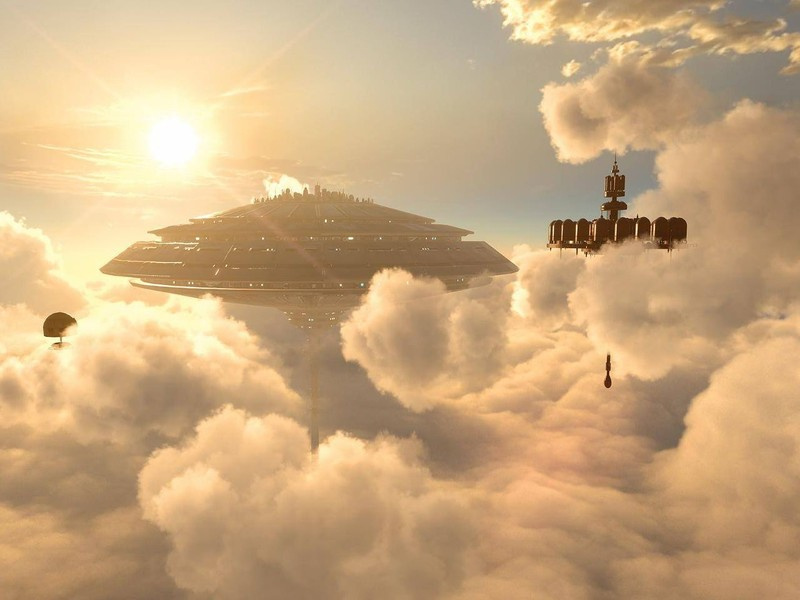 The most important part of this post is the addition of more weapons to all 4 classes...The weapons shown are still not available in the game:
To conclude this post...Customizations for both Imperial and First Order Forces are still not available for those 2 eras. Below are several images diaplaying those customizations for Assault, Heavy, Officer, and Specialist classes:
The addition of pauldrons for Assault, Heavy, and Specialist classes for both the Empire and the First Order will add more variety over the battles and the idea of seeing more and more soldiers of different ranks, and specialties, will increase the immersion for those eras.
Also, several officer attires go from either black uniforms, to trench coats, etc. Both the Original Trilogy and the Sequels have tons, but tons of potential yet to be exploited. Hoping to see this idea implemented in the near future.
Howdy, Stranger!
It looks like you're new here. If you want to get involved, click one of these buttons!
Quick Links