Cyberpunk 2077 hyped
Watched the trailers, 45+ minute gameplay, and Keanu Reeves interview and my reaction pretty much is...
Truly looks like the game I've been waiting for. A game done right. If you haven't watched the extended gameplay I sincerely encourage you to take a look. It's, for a lack of better words, glorious.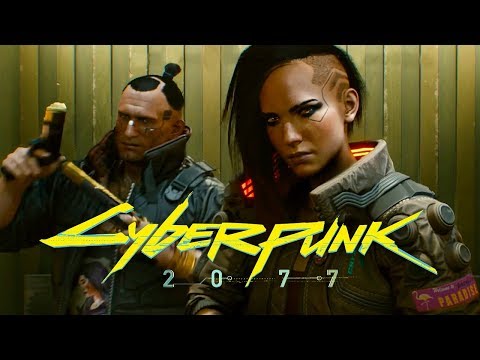 Hope the link works. If not, just search "Cyberpunk gameplay".
I would like to hear everyone else's thoughts on this game.
Howdy, Stranger!
It looks like you're new here. If you want to get involved, click one of these buttons!
Quick Links