Ep.1 "The Phantom Menace" Update
I think that Battlefront 2 should have "The Phantom Menace" update where players will get new characters and new skins for heroes. I would really like to see Mace Windu and Kui Gon Jinn in the game, skin for Darth Maul with one blade saber (apprentice Maul) and for Obi Wan (Padawan Obi Wan: D). It would be epic. The same Lando and Han Solo have many similar skins. And there is absolutely no problem making the skin with a single blade saber maul: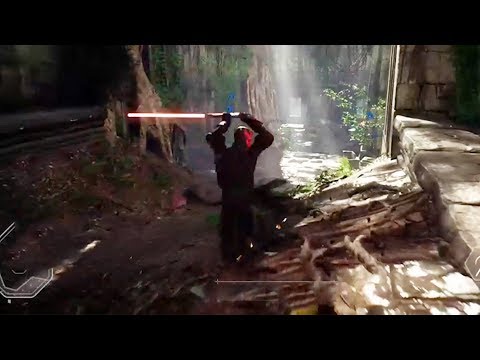 I think many fans will support me with this proposal. It should definitely be in the game. I do not understand any reason not to add these skins.
Howdy, Stranger!
It looks like you're new here. If you want to get involved, click one of these buttons!
Quick Links