New Map for Galactic Civil War: Battle of Mimban (Solo: A Star Wars Story)
MAP AMBIENCE
If Galactic Civil War is coming to CS, it would be great if it comes with new map. A WW1 styled battle will give a much darker, dirty and more different ambience to the game.
An open map with a few coverages and trenches would be so different to the ones we already have in the game.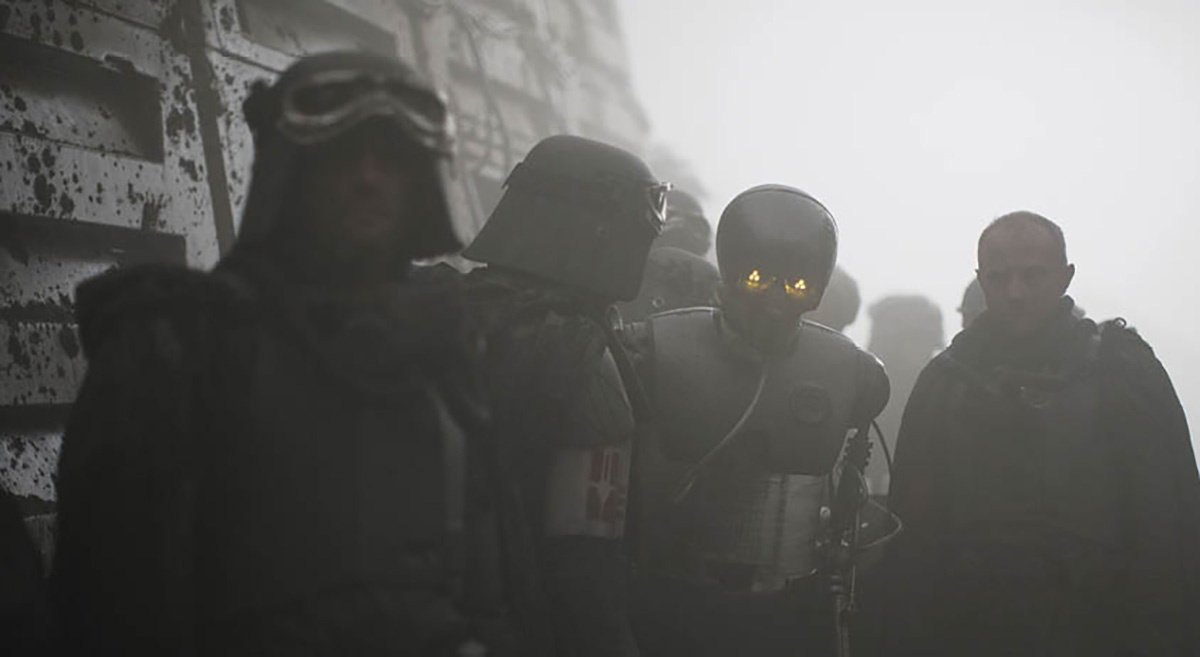 Trenches would provide perfect places for capture points in CS and since they're the only available cover in the map it would encourage players to capture them.
(If the map comes for Galactic Assault only, trenches could be the "sectors" to capture for the attacking team)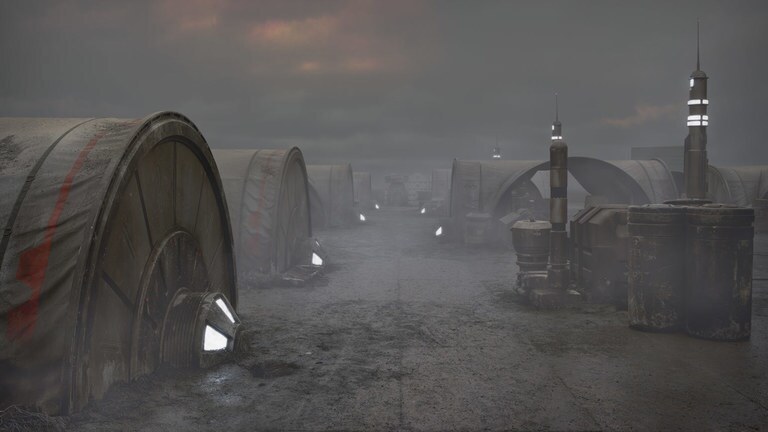 These could could be the spawn points 
SKINS
The map could come accompained by new skins for both teams (rebel soldiers are not shown in the battle so i don't know how the skins could look for the Rebellion)
These could even be the default skin, changing just for this map.
Here are some ideas for each stormtrooper class:
-ASSAULT

-HEAVY


-OFFICER


-SPECIALIST
 For last, the AT-ST arrival from the transporter animation could be a nice (yet unnecesary) detail. 
Howdy, Stranger!
It looks like you're new here. If you want to get involved, click one of these buttons!
Quick Links