[Expired]Up to 85% off action titles!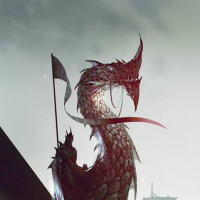 Don't miss good deals at Origin Store!
https://www.origin.com/usa/en-us/store/deals/shootersale
Star Wars Battlefront I is currently 64% off.
Star Wars Battlefront II is currently 87% off
There are also good deals for other games.
Star Wars Battlefront Community Forums Moderator. I do not work for EA.
Post edited by IIPrest0nII on
This discussion has been closed.
Howdy, Stranger!
It looks like you're new here. If you want to get involved, click one of these buttons!
Quick Links